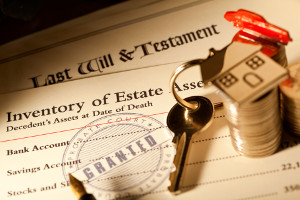 The IRS has extended the time to file a "Portability Return" from 2 years to 5 years.
If you are a surviving spouse this is vitally important to protecting your heirs from possible Federal estate tax at your death!
To find out more about portability and what that means for your estate, please click here to read our blog post.
Share on Social Media