As a team of very experienced trust, estate, and wealth preservation lawyers, paralegals and client service representatives, we have helped over ten thousand clients to design estate plans that protect their assets and their heirs from divorces, lawsuits and other business creditors, ensure their wishes are carried out (on their terms), and provide peace of mind for themselves and their loved ones.
In the course of more than three decades of representing clients and families at all levels of affluence, we've learned quite a bit about best practices and ways of enhancing estate planning to do more of what you truly want.
We recognize that you've worked your entire life and built a great family, financial wealth and a broader legacy of values and things that are important to you. To help you to think about these issues, and to discuss them with counsel as an informed consumer of legal services, we've identified eight of the most important aspects of a well-designed estate plan. Click here to read the article.
If you're thinking about updating your estate planning, contact our trust and estates section of the firm at (610) 933-8069 to set up a consultation.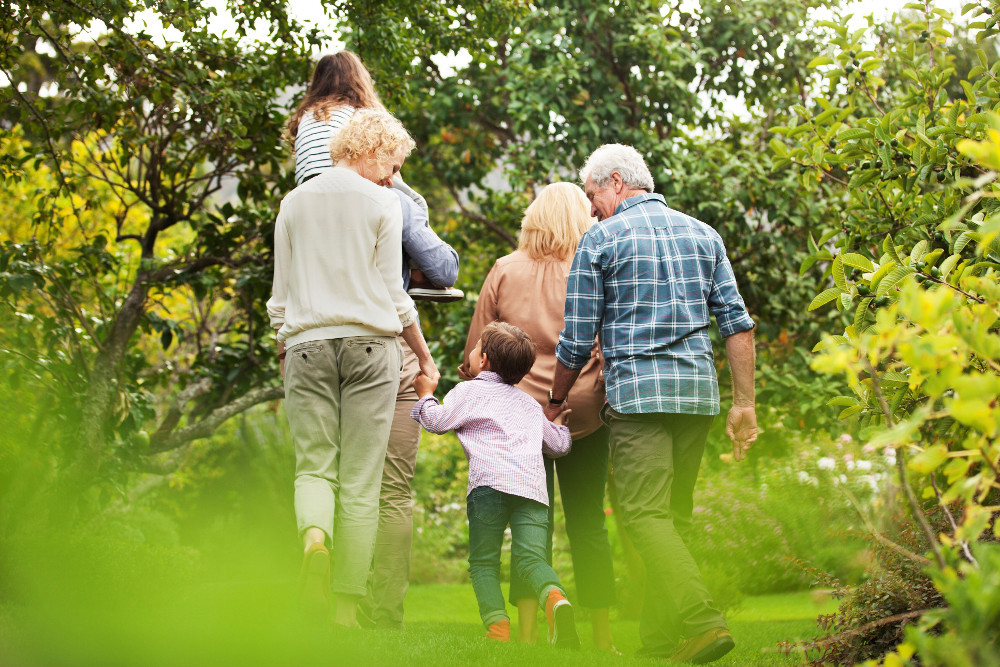 Share on Social Media