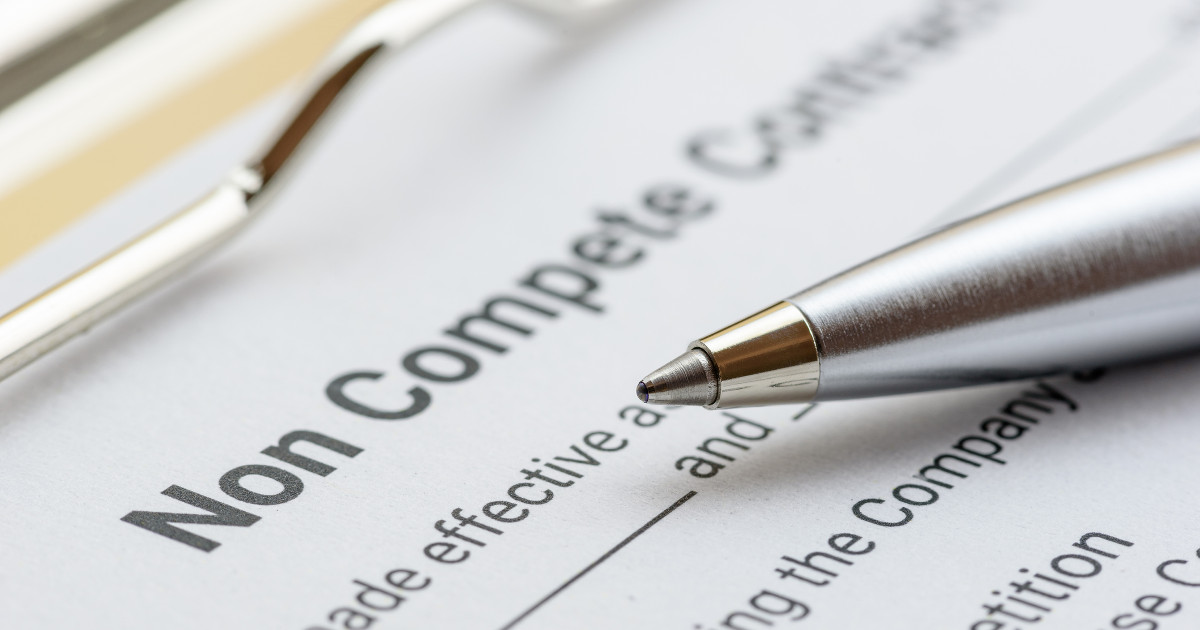 On Jan. 5, 2023, the Federal Trade Commission (FTC) proposed a rule banning non-competition covenants between employers and employees. Non-compete covenants are often incorporated into employment agreements and dictate that employees cannot work for a competing employer or launch a business in competition with their prior employer. In addition to other requirements, for a non-compete covenant to be enforceable it must be limited in duration and geographic scope. Non-compete covenants vary in regard to the level in which they restrict post-employment activities, with some attempting to prevent employees from performing work related to their prior job anywhere in the world.
Comments Due to the FTC and Notice Period
Initially, the comment period on the proposed rule was to end on March 20, 2023, but the FTC extended that portion of its rulemaking process until Apr. 19, 2023. As of May 15, 2023, the rule has not passed.
If the rule does pass, it contains a mandatory 180-day notice period – the rule cannot go into effect until 180 days after the comment period. If the rule passes, it could take effect as early as mid-October 2023.
About Non-compete Agreements
According to the FTC, about one in five American workers are bound by a non-complete clause, ultimately restricting them from pursuing better employment opportunities. The belief is that non-completes decrease competition for workers, lower wages for workers and stifle entrepreneurship. By banning non-competition agreements in most employment situations, the FTC estimates that the proposed rule would increase American workers' earnings in excess of $250 billion per year. Employers, however, invest substantial resources in training employees and integrating them into their business. Employers often have significant concerns that their employees will gain proprietary information and knowledge of their corporate processes to unfairly compete against them.  
If the Rule Becomes Law
If you have questions regarding the enforceability of your non-compete covenant, need assistance drafting non-compete and other restrictive covenants for your workforce, or would like advice on how best to proceed should the rule become law, contact the Employment Law Department at Unruh, Turner, Burke & Frees for a consultation. The attorneys at the firm are able to provide a wide range of services for your businesses needs.
Share on Social Media