By: Andrew D.H. Rau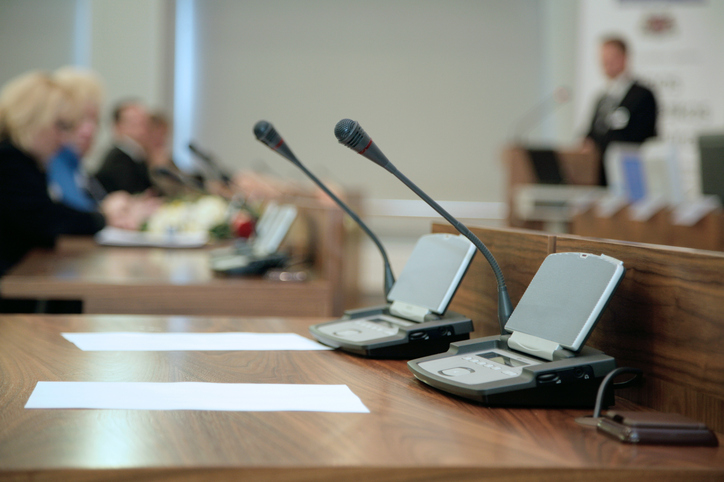 Just as the last New Year balloon drops, a municipal official's thoughts often turn from celebration to reorganization. Yes, it is that time of year again if you operate under the Second Class Township Code. The governing statute calls for the meeting on the first Monday in January. However, if it is a legal holiday we look to the following day. Meaning– for this year– townships will reorganize on Tuesday, January 3, after the observed New Year's Day holiday of January 2.
What happens at reorganization? Section 602(a) of the Code tells us to make important appointments:
Organization Meeting; Appointment of Secretary and Treasurer.
(a) The board of supervisors shall meet at a convenient time and place on the first Monday in January of each year. If the first Monday is a legal holiday, the meeting shall be held the following day. The board of supervisors shall elect one member as chairman and another as vice-chairman, and it shall appoint a treasurer and a secretary…
May you also make the reorganization meeting a business meeting? Under 602(b) you have that option:
(b) The meeting under this section may be considered a regular monthly meeting of the board of supervisors. The first order of business at this meeting shall be organization of the board of supervisors.
Many municipalities also update fee schedules early in the new year. Here's wishing all of our municipal clients a productive 2017.
Share on Social Media