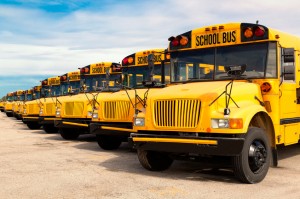 With the start of the school year, school administrators and administrative staff are often faced with a number of challenging issues regarding enrollment of new students. A common issue is whether a school district can register a child whose parents have declined to complete the Home Language Survey.
In order to comply with federal requirements to identify limited English proficient students, so appropriate language instructional programs can be provided, Pennsylvania requires that children entering school for the first time complete a Home Language Survey. A copy of the survey can be found on the Pennsylvania Department of Education's website.
If a parent (or a student) declines to complete the Home Language Survey, the school district cannot delay enrollment of the student. The school district will be have to use other tools at its disposal as part of its educational programs to determine what, if any, additional educational supports the student may require.
As challenging issues arise during the enrollment process don't hesitate to contact me with your questions. A simple phone call can save your school from facing a complaint filed with the Pennsylvania Department of Education.
Share on Social Media