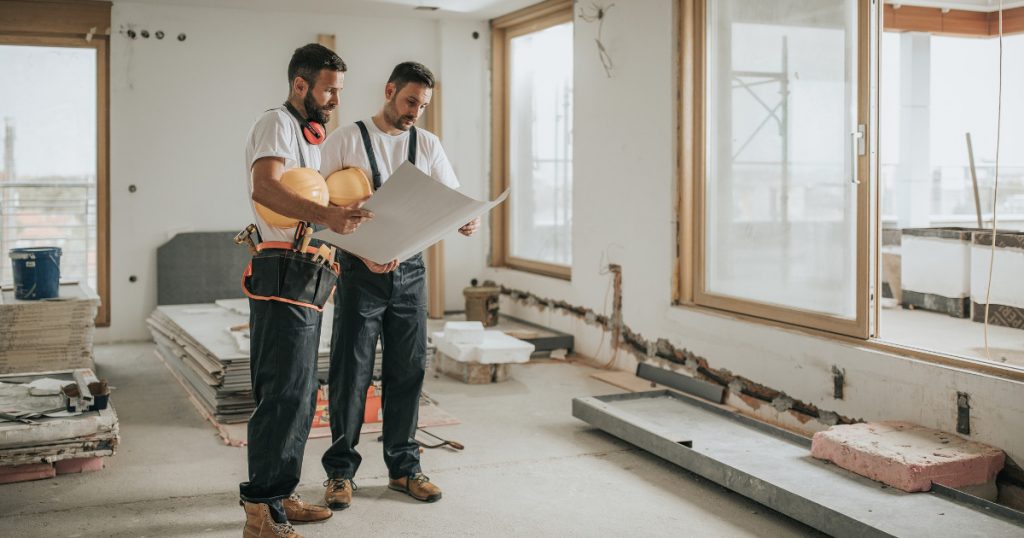 The Pennsylvania Attorney General has been taking a series of steps to crack down on home improvement contractors for failing to comply with the PA Home Improvement Contractors Act. In addition to general registration requirements contractors must have an appropriate contract, begin the work promptly and otherwise complete the items they start. The Attorney General has taken notice in response to consumer complaints and instituted 35 of its own legal actions as part of a special office initiative. See the full Attorney General Press Release HERE.
A list of the legal actions and the companies they are against can be found on the Attorney General website at: https://www.attorneygeneral.gov/wp-content/uploads/2019/04/HICPA-Initiative-Legal-Actions.pdf
If you are a contractor and have questions about your obligations under the Act or find yourself in the middle of a dispute, contact our real estate group at Unruh Turner.
Share on Social Media