Do you want to be invited to any of our upcoming
executor, trustee, and/or estate planning social and
educational events?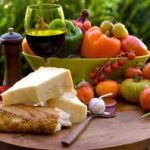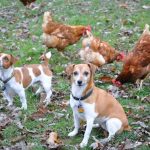 The Frees Hounds befoer the rabid racoon arrived

But, next year we plan a September Beer
Event with a local brew master who will
lecture while you taste.

If you're interested in this purely social
event – no legal lectures -then leave a
comment below, call Lisa at 610-933-8069
or email David at dfrees@utbf.com to
be added to the list.

Vote for Your Choice:

In addition to the two above, we're also considering the following
events.  Call, email, or comment below to cast your vote and
to be added to the invitation list.

2) The Estate Tax Law and 2012 -What Happens Now That
Everything You Know About Estate Planning
Might Be Wrong?

This will be a wine and cheese or lunch and learn to
deal with the pending changes at the end of 2012.

3) Free 20 Minute Will Reviews

Hard to imagine lawyers giving away free advice but it's
true for a limited time and for a limited number of clients.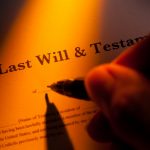 Throughout the year we sponsor will
review days.

Not sure if your will, trust, or power
of attorney
are still good?

Has a long time passed since
your last update?

You might be fine or you might need an update.  These short
appointments are free.  Call 610-933-8069 to get on the list.

Have another Suggested Event?

There are 3  ways to let us know and to
get on the guest list for any event suggested
and that we decide to host:


1) Leave a comment below,

2) Call 610-933-8069 and ask for Lisa
or

3) E mail David Frees at dfrees@utbf.com with any
question or event suggestions.

We'll make sure to add you to
the invitation list for any and all of our
events that you want to suggest and/or attend.

Share on Social Media