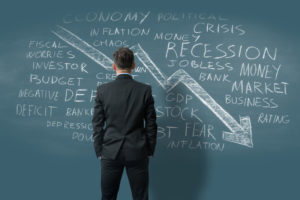 We recently published two great articles on how to take advantage of an economic downturn, bad stock market, or even a recession as part of your estate planning and your asset protection planning for your children and grandchildren.
Click here to get access to Part 1
Click here to get access to Part 2
We hope you get some great ideas to understand the silver lining in this bad economy.
Contact the Trust and Estates section of the firm at 610-933-8069 to discuss how you (and your heirs) may benefit from estate planning updates during times of economic downturn.
Share on Social Media