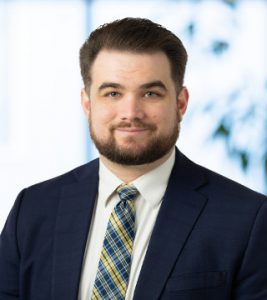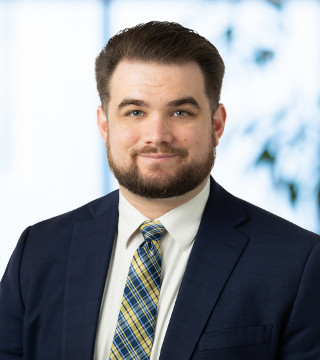 Unruh Turner Burke & Frees is pleased to announce that Daniel J. Yarnall, a criminal litigator and former Chester County prosecutor, has been appointed chair of its criminal defense practice group.
Dan previously worked as a trial prosecutor at the Chester County District Attorney's Office where he tried numerous felony trials to verdict and investigated all matters of criminal cases, including, but not limited to: robberies, burglaries, child and elder abuse, white collar offenses, sex offenses and domestic violence. Prior to leaving the District Attorney's Office, Dan supervised the legal intern program and helped law students develop into potential future prosecutors.
At Unruh Turner Burke & Frees, Dan advises clients throughout the entire criminal justice process, from arrest through trial. Dan's knowledge of the Chester County justice system provides a valuable insight to his clients. While Dan's criminal practice is based in both Pennsylvania and New Jersey, he focuses his practice on Chester County given his deep roots within the Chester County justice system. Dan had a reputation as a tenacious prosecutor and brings that tenacity to bear as a criminal defense attorney.
Dan received his law degree from Temple University, Beasley School of Law where he graduated cum laude. While at Temple, Dan was awarded the Barrister Award of Oral Advocacy as well as being named an Outstanding Oral Advocate. Prior to law school, Dan graduated from West Chester University summa cum laude.
Dan is licensed in Pennsylvania and New Jersey, and is a member of the Chester County Bar Association. He is also a member of the Delaware County Community College Paralegal Studies Advisory Board where he provides insight and assistance to students seeking to enter the legal field as paralegals.
Share on Social Media