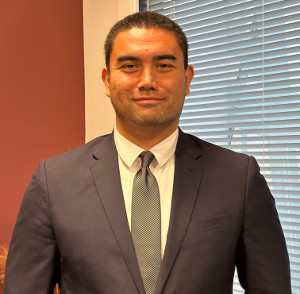 Unruh Turner Burke & Frees recently welcomed Mark Lammey as a summer associate to the firm. Mark will be with the firm for eight weeks through the Chester County Bar Association's (CCBA) Summer Internship Program.
Mark received his undergraduate degree from the University of Pittsburgh and is currently 2L at Villanova University Charles Widger School of Law.
CCBA's 1L/2L Diverse Law Student Summer Internship Program provides first and second-year students a unique opportunity for summer employment in outstanding law firms and/or corporate law departments within the Chester County legal community.
UTBF is proud to participate in this program, and we look forward to getting to know and working with Mark this summer.
Share on Social Media