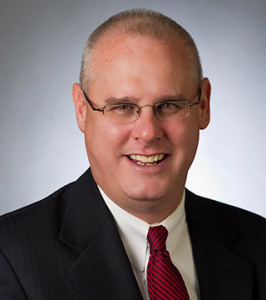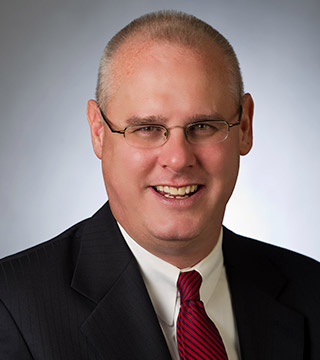 West Chester, Pennsylvania, March 25, 2020: John Fiorillo was recently interviewed on how the assessment process works on a new TV show on MLTV-Main Line Network: Legal Talk with Stacy Clark. John discussed key deadlines, key paperwork and how the entire assessment process works, which can potentially save real estate owners thousands of dollars on the show which can be seen here: https://youtu.be/CgDoZAaC5-o
John has helped property owners save thousands on their real estate taxes for over 20 years. He litigates real estate tax assessment controversies by aggressively representing property owners who challenge assessments on commercial and residential properties. His experience includes analysis of property assessments and advocacy before administrative tax boards, in court and on appeal. As school districts continue to target select properties and challenge appeals, John is appreciated for his skill in effectively defending property owners on issues that go beyond property value and include complex constitutional law issues. John successfully argued before the Pennsylvania Supreme Court in the landmark tax assessment case of Downingtown Area School District v. Chester County Board of Assessment Appeals, 590 Pa. 459, 913 A.2d 194 (2006). Downingtown re-established the concept of uniformity in real estate taxation in Pennsylvania and is the starting point for any analysis involving a uniformity challenge to a real estate tax assessment.
In addition, John serves as head of the firm's Creditor's Rights practice and Co-Chair of the firm's Litigation department. In this regard, John represents banks and other financial and lending institutions, trust companies, commercial landlords and leasing companies involved in collections, workouts, restructurings and insolvency litigation. A graduate of the University of Pennsylvania (Wharton B.S.1986), John received his law degree from Villanova University in 1989. He currently serves as Vice-President of the Chester County Bar Association.
Share on Social Media