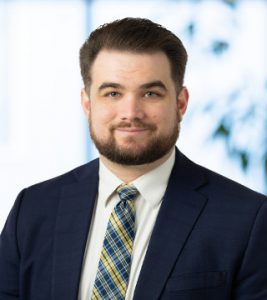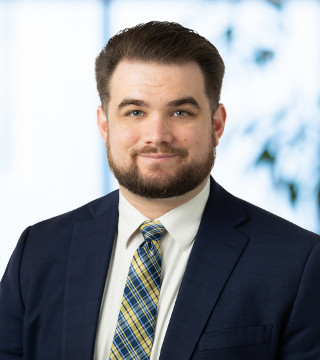 Unruh Turner Burke & Frees, one of Chester County, Pennsylvania's largest law firms, is proud to share that Dan Yarnall has been appointed to Delaware County Community College Paralegal Studies Advisory Committee. The committee consists of a select number of practicing lawyers and paralegals as well as faculty members from the college.
The Paralegal Studies program at Delaware County Community College is an American Bar Association (ABA) accredited program aimed at educating and training aspiring paralegals to enter the legal profession. The program serves students at both the Delaware and Chester County campuses and educates students with the skills they need to enter the legal profession as a paralegal.
As a member of the advisory committee, Dan will work to maintain the high standards of the program, advise on curriculum and ensure graduates of the program are skilled, prepared and ready to enter the competitive work force. Dan is excited to help build the program in the Chester County where he has built a criminal and commercial litigation practice.
Dan is honored to be appointed to the committee. Over the course of his career, Dan has worked with paralegals in the public and private sector and understands they are invaluable team members to lawyers. Dan hopes to bring his experiences to the advisory committee to help find ways that ensure paralegals are trained with the skills they need to be active and contributing team members to any legal team.
Share on Social Media